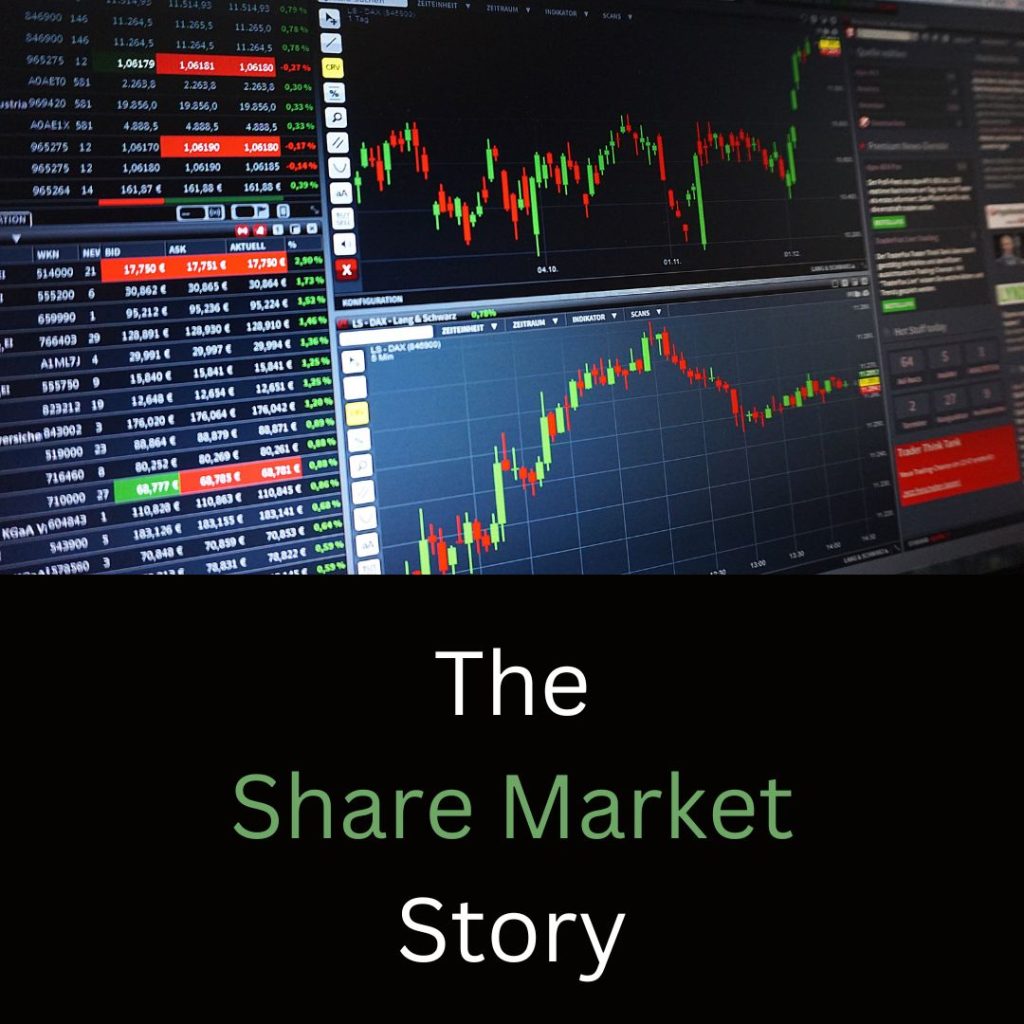 Discover the path to becoming a successful share trader with The Market Story, India's premier Technical Share Training Institute since 2008. Our practical training in Technical Analysis equips you with the skills to analyze Equity, Future & Options, Currency, and Commodity markets effectively. Led by experienced market analysts, our modules provide a hands-on approach to stock market education.
Experience live charts, end-of-day analysis, and practical tools to understand market movements, indicators, research, and strategies. Whether you're a beginner or an experienced investor, our tailored courses meet your specific needs. Join India's top-rated Technical Analysis training institute, where our alumni have achieved remarkable success as market analysts, traders, and investors.
Enroll today in "Best Technical Share Training" at The Market Story and embark on a rewarding career as an exceptional share trader. Learn from India's finest market analysts and enhance your stock market proficiency. Don't miss this opportunity to gain valuable insights into the stock market.