Learn with India's best Market Analyst
Best "Technical share training Institute" in India was inaugurated in the year 2008. Objective of this training is to make a student capable with excellent Technical Analysis on a practical platform. Our Best Technical Share Training Institute team helps you to learn and clear concepts related with Equity, Future & Options, Currency and Commodity market respectively with which a student gets an excellent growth in monetary terms. Our training modules are designed to educate student in a practical manner with Live charts, EOD charts etc. to get familiarize with the market movements, indicators, research, strategies etc. If you want to build up your career as an excellent share trader with good earnings between selective stocks and with appropriate share trading techniques then join our "Best Technical Share Training" course today.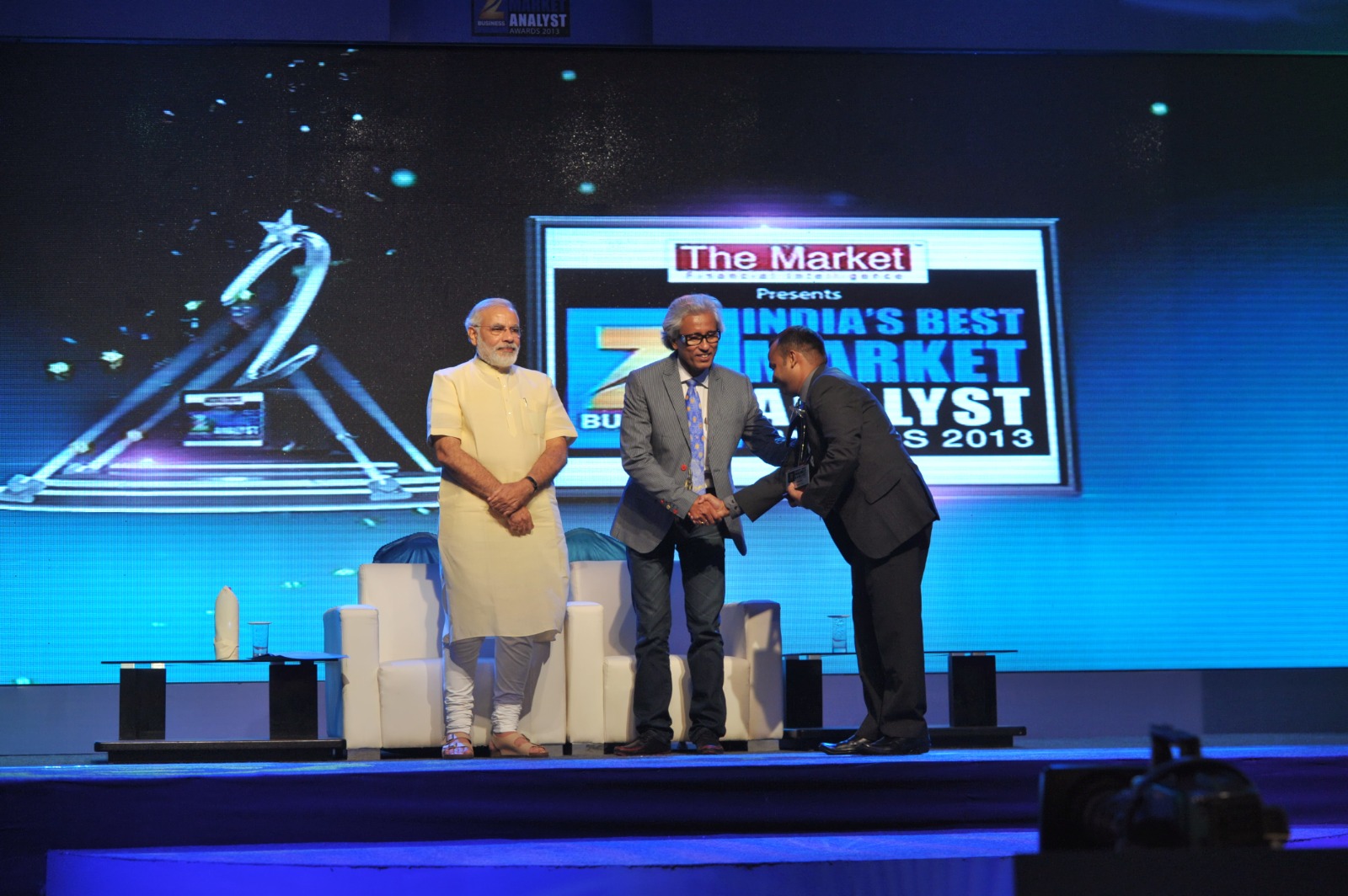 Contact Us for Advanced Technical Analysis Training
The stock market is one place where the sky is the limit to earn money. A trader gets multiple opportunities to take the right trade and earn a handsome profit in the stock market. However, this requires good skills and knowledge. A trader must take Technical Share Training before taking big risks in the market.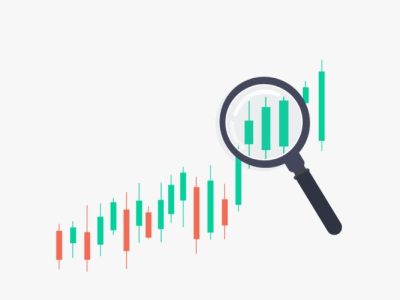 About Option, About Call/Put, Hedging with Options, Day Trading with Options, Advantages of Options, Risk Management, Options Strategy, Live Practical Classes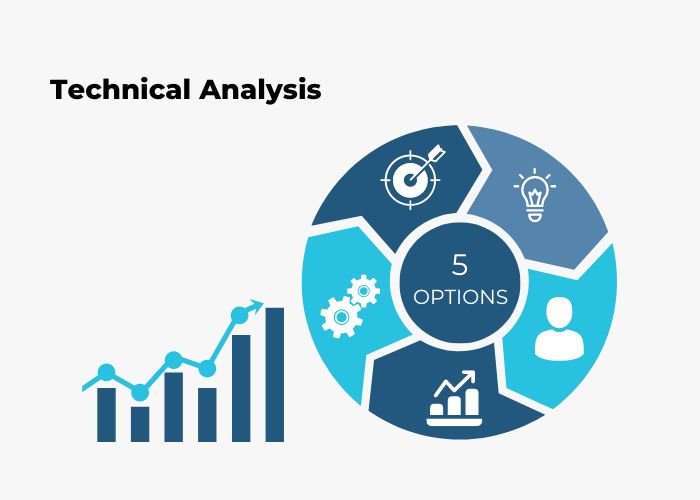 Chart Type, Use of moving Average, Short term Investments, Mid-term Investments, Long Term Investments, Day Trading Strategy, Indicators, Live Charts Case Study, Candlestick Chart Pattern, Portfolio Management, Hedging, Swing Trading, Events / Result Reading, Practical Class Material, Selection of Stock, Risk management