About Best Technical Share Training Institute
Are you seeking to navigate the complex world of the stock market with confidence? Look no further than Technical Share Training Institute, your trusted partner in share market education. As one of the leading institutes in the field, we've been the guiding light for aspiring traders and investors since 2008.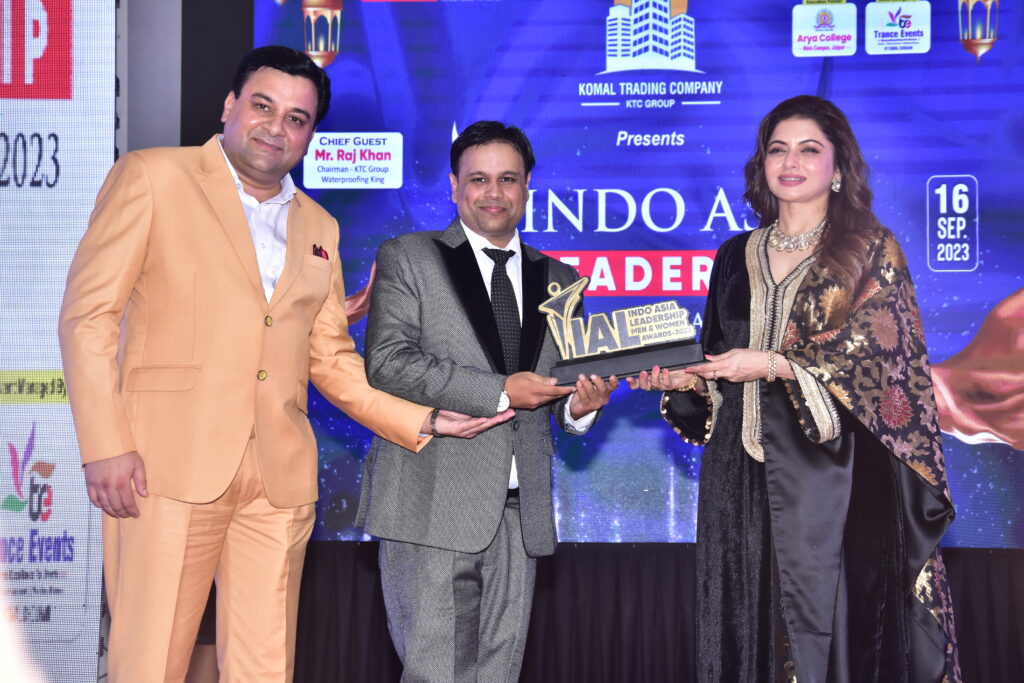 Why Choose Us?
1. Decades of Experience: With over a decade of industry experience, we bring a wealth of knowledge to the table. Our expert trainers and analysts have a deep understanding of market dynamics, making them invaluable mentors.
2. Award-Winning Institute: We take pride in being an award-winning institute, recognized for our unwavering commitment to share market education and excellence.
3. 1000+ Successful Students: Our success stories are not just numbers but a testament to the quality of education we offer. Over 1000 students have benefited from our courses, and their success is our best endorsement.
4. Practical Approach: At Technical Share Training Institute, we believe in the practical application of knowledge. Our courses are designed to empower you with hands-on experience, so you're not just informed, but skilled to tackle real-world market scenarios.
5. Range of Courses: We offer an extensive range of courses covering technical analysis, fundamental analysis, options trading, and more. This diversity allows you to tailor your learning to your specific interests and goals.
6. Personalized Guidance: Every student matters to us. That's why we provide one-on-one guidance and support to ensure that your learning journey is effective and enriching.
7. 100% Success Rate: Our commitment to your success is unwavering. We're proud of our 100% success rate, and we're determined to help you become the next success story.
Join Us Today
When you join Technical Share Training Institute, you're not just enrolling in a course; you're investing in your financial future. Start your journey to share market mastery with us. Your path to trading success begins here.
Our institute is your trusted partner on the road to financial success. With our structured courses and experienced trainers, you'll be well-equipped to tackle the dynamic world of the stock market. Join us at Technical Share Training Institute, the best place to unlock your trading potential.
Follow us:
https://www.facebook.com/BestTechnicalShareTrainingInstitute
https://www.instagram.com/technicalsharemarket/