Unveiling Excellence: Technical Share Training Institute, Your Path to Successful Trading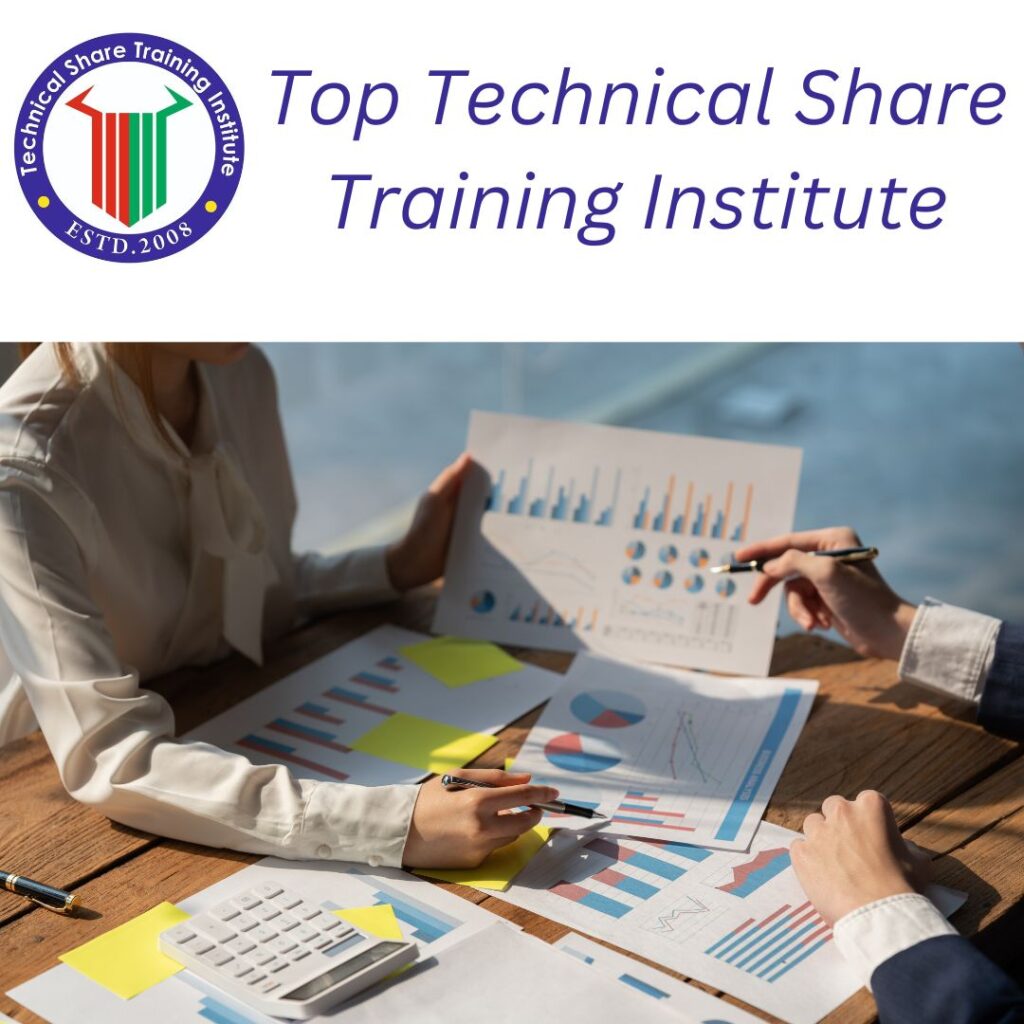 In the ever-evolving world of trading, choosing the right coaching institute can make all the difference. Enter Technical Share Training Institute, a beacon of knowledge and expertise in the field since 2008. Our journey of empowering traders and investors spans over a decade, making us a trusted name in the Delhi-NCR region.
At Technical Share Training Institute, we redefine the concept of trading education. Our emphasis on practical learning sets us apart. We offer a wide array of courses, from technical analysis to fundamental analysis, and options strategies. Our goal is not just to impart knowledge but to nurture skill development.
Located in prime areas such as Indirapuram, Vaishali, and Khushambi in Ghaziabad, we bring quality trading education closer to you. Our hands-on approach ensures that you not only understand the intricacies of trading but also learn how to apply them effectively.
We take immense pride in our legacy of grooming over 500 students who have successfully completed our courses. The focus on earning-based education makes our offerings stand out. Whether you're a beginner or a seasoned trader, our courses cater to diverse needs.
Our reputation isn't just local; it's endorsed by Google's search algorithms. We proudly hold the position of the number one institute in search results, a testament to our commitment to excellence.
Join us at Technical Share Training Institute and embark on a transformative journey in the world of trading. Let's build a prosperous future together. #TradingExcellence #TechnicalShareTraining #PracticalLearning #TradingCourses #NumberOneInstitute
Contact us now :
Call at – 9013612668 for more information
Follow us for more details :
https://www.facebook.com/BestTechnicalShareTrainingInstitute
https://www.instagram.com/technicalsharemarket/