Unlocking Success with the Best Trading Course: Technical Share Training Institute
Are you ready to take your trading skills to the next level? Look no further than Technical Share Training Institute's exceptional trading course. As a leading name in the industry, we offer a comprehensive learning experience that goes beyond theory and empowers you with practical insights.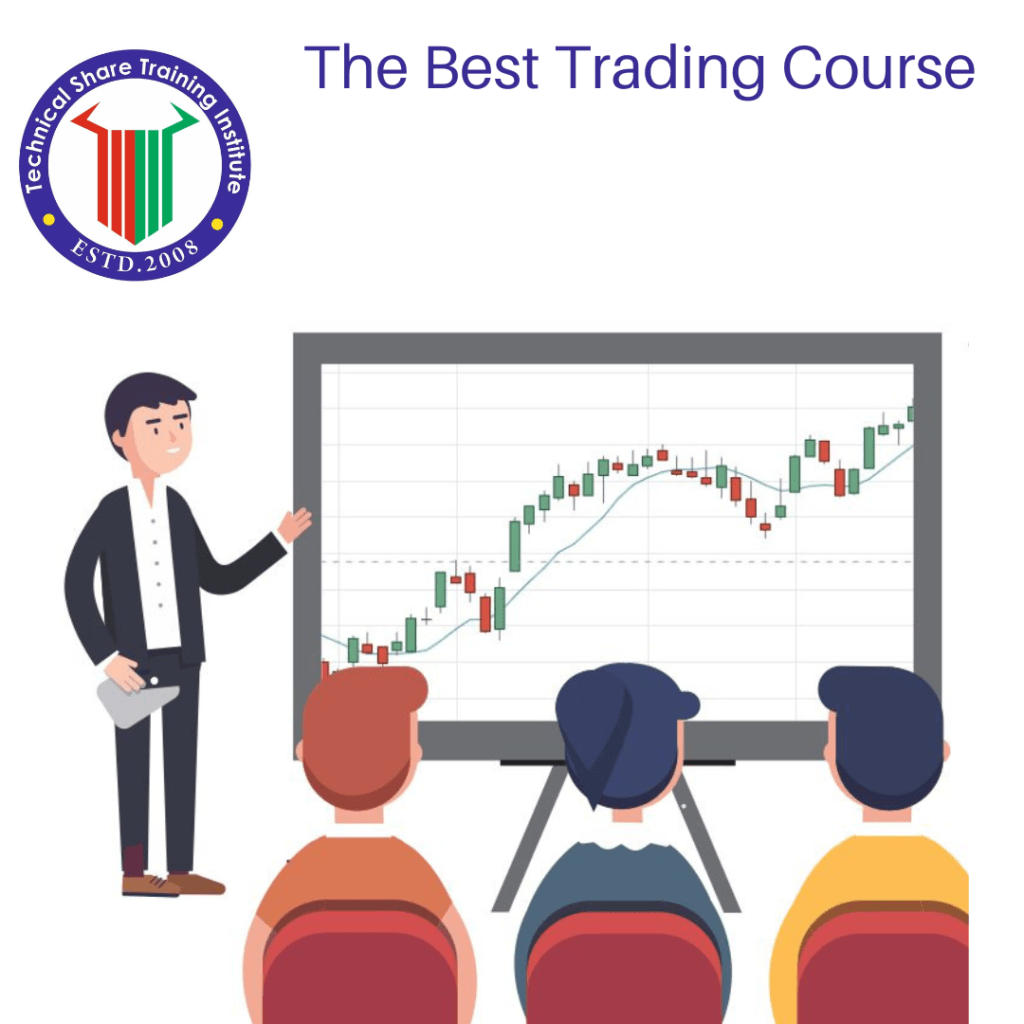 We meticulously design our Share market course to provide you with hands-on training, ensuring that you not only understand concepts but can also apply them effectively With a focus on technical analysis, fundamental analysis, and options strategies, our course covers the entire spectrum of trading techniques.
Guided by industry experts, our classes offer you the opportunity to learn from dedicated seasoned professionals committed to ensuring your success. Whether you're a novice looking to build a strong foundation or an experienced trader seeking to refine your strategies, our Share market course caters to all levels.
At Technical Share Training Institute, we pride ourselves on offering a complete knowledge base course that equips you with the tools you need to navigate the complexities of the market. Join us today and unlock the door to a successful trading journey.
#TradingCourse #TechnicalShareTraining #PracticalLearning #MarketAnalysis #OptionsStrategies #TradingSkills
Contact us now:
Best Technical Share Training Institute
Call at – 9013612668 for more information
Follow us
https://www.facebook.com/BestTechnicalShareTrainingInstitute
https://www.instagram.com/technicalsharemarket/